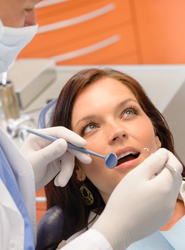 New patients will receive a cleaning and exam at $50 off the regular cost! Call (850) 995-4811 now and book your appointment!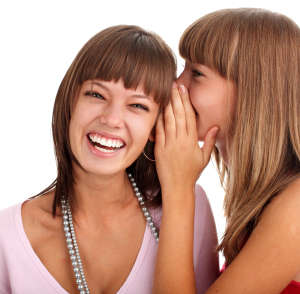 It's fun to share the things we love… and that includes your DENTIST! With our "Refer a Friend" program, a $25 credit will be applied to the referring parties account for every New Patient Referred to the office. We appreciate referrals!!
At Woodbine Family Dentistry we create beautiful, healthy and happy smiles that last a lifetime. Visit us to experience dentistry with a hometown approach which includes care, comfort, and exceptional service.
Drs. Hines and McGinnis will help you restore and maintain excellent oral health, but we can also help you take your smile a step further with Cosmetic Dentistry. Some of those steps include teeth whitening, veneers, snap-on smiles, full mouth restoration and facial rejuvenation. 
For a limited time, refer a friend and receive a $25 credit on your account. Click below for more details.