Welcome to our practice! We are excited that you have chosen us and hope that you find the office to be all that you expected and more! We thank you for entrusting us with the opportunity to treat your dental needs.
Our goal remains the same; to provide the highest quality dental care possible, as well as creating beautiful healthy smiles, and to exceed your expectations in all treatment provided as well as customer service. We take this responsibility very serious. Our future success is based on the relationship we have with each of you, establishing new ones or nurturing the existing ones. We treasure all of them! Again we are excited about the opportunity!
Download our New Patient Form, and bring it with you to your appointment.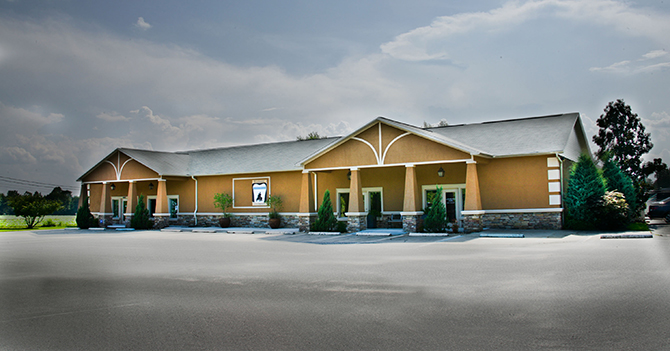 At Woodbine Family Dentistry we create beautiful, healthy and happy smiles that last a lifetime. Visit us to experience dentistry with a hometown approach which includes care, comfort, and exceptional service.
Drs. Hines and McGinnis will help you restore and maintain excellent oral health, but we can also help you take your smile a step further with Cosmetic Dentistry. Some of those steps include teeth whitening, veneers, snap-on smiles, full mouth restoration and facial rejuvenation. 
For a limited time, refer a friend and receive a $25 credit on your account. Click below for more details.